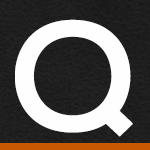 I have a starting problems 2006 FLSTCI and just put a 95 big bore kit in with SE 211 cams and now the bike will not start. Trouble shooting we found it has no spark. It had a power commander 3 USB in it and I removed that and still nothing. Any suggestions?
Via Email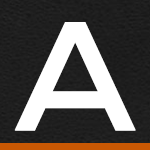 Hi Marc,

The Power Commander only modifies the signal sent from the ECM. Chances are the ECM has burnt out, from what it is impossible to say. When a scanalizer is plugged in, does it show any codes? Related Videos: Error Codes

Have more questions? Check out the Tags here and our Q&A index page to find some answers here.
Tom Allen

Customer Service

Lorna

Customer Service

Customer Service