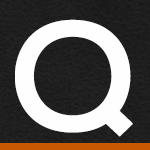 I started my 2005 XL1200R this morning, and in a few seconds, it blew the filler cap off the oil tank, and a large amount of oil started running down to the floor. I shut it off right away, then had to catch a ride to the DMV for renewal of my CDL. That took a while, but eventually I got back to look at the mess. The oil tank is still filled to the top with oil. The oil appears to have metal flakes in it. Bike has only 3776 miles on it, and oil has been changed on schedule. What do you think might have caused this? Guess I might need a shop manual or some such to guide me in dis-assembly and repair. Do you have something you might recommend? Got the Sportster DVD, very helpful, thanks. Any help you can provide would be appreciated. Charlie N.
Via Email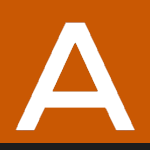 Hi Charles, There are way to many variables that could be the cause of a blown oil filler cap. My first guess would be a problem with the oil pump, either way the engine must be removed from the m/c and completely taken apart and cleaned. At this point you should find the cause of your problem. Have there been any recent modifications to the engine? Wrench Safe, Team FMH
Have more questions? Check out our Q&A index page to find some answers.
Todd Oesterreich

Kevin sale

Customer Service

Bill

Michael Limehouse

Danny Clay

Customer Service

Theron

Theron

Mick