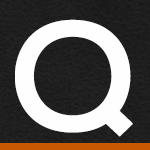 Been having trouble with bike not starting. When I hit the start button. Sometimes it starts okay other time just cranks without starting. I believe that a no spark is the problem. I also think it could be the tssm is acting up. Can I replace it with a tsm to eliminate the security system? If yes how do I marry the replacement to my ecm?
Via Email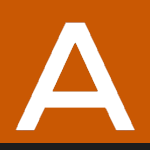 We would suggest checking for trouble codes 1st. Then, verify whether or not your issue is spark or fuel related. You can use a spark tester in line with your spark plugs & spark plug wires. Should not, only, speculate that you have no spark. If you change over to a TSM, you will need the dealer to marry with their Digital Technician.
Related Fix My Hog Videos:
Troubleshoot with Error Codes
Ignition Coil Test


Have more questions? Check out our Q&A index page to find some answers.
Joe

DARREN

Customer Service

Packrat

gene

Customer Service