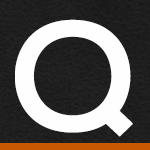 I own a 97 Ultra Classic fuel injected HD. The engine light problem is killing me. It first came on when coil went out. I was about 10 miles from home when bike went running on one cylinder. I stopped bike, checked plugs got no fire on front cylinder. I cranked motorcycle after about one minute started running on both cylinders again so I rode it home. I used the manual to do the engine light check to find out I had a bad coil. Changed coil out and now I have an engine light that shows I have a bad rear fuel injector. I have checked fuel injector cleaned it and put it back but cannot get light to go out. When I get up in morning to ride bike to work I let it warm up, then when I go out on main road and I open it up and light will go out as long as I keep rpm at 4000 or better. As soon as I drop speed down to run at 55 or 60 the light comes back on. I have a Power Commander on it with Vance & Hines long shots. Bike runs great, also has a air filter upgrade on it. Can you help me? HD wanted to run a scan on bike. Should I or not? I am at wits end.  Paul S.

Via Email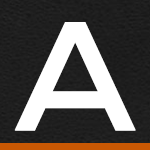 Paul, The only way to really know what is going on is to scan with the light on. Testing and scanning with the speedo light can be deceiving. Let the dealer or someone who has a scanilizer do the proper diagnosis and solve your problems (don't be a parts changer). Troubleshoot then repair and ride trouble free. Related Videos: Troubleshoot with Harley Error Codes

Have more questions? Check out the Tags here and our Q&A index page to find some answers here.
Dean

william

Customer Service

Mike sprowls