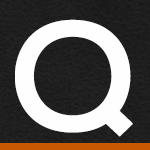 Here is where I am with a "Hog" I had a 2003 Springer. Flywheels shifted. It was a rebuild. Traded it in for a 2010 Heritage, well balanced bike love it. Went for its oil change. I got to have another engine rebuild. Why? Flywheels… My buddy 2014 Street glide same thing! What's Harley doing about its flywheel problem?
Related Q: I've got a 1999 Road King with an 88″ twin cam, and I was wondering if I could put a 2009 stock 96″ cylinders and pistons on that 1999 88″ using the stock intake and heads from the 88″ and if you know if there are any flywheel issues as well. thanks -Ken
Via Email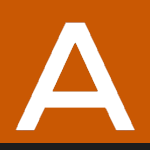 We haven't heard any acknowledgment from H.D. on any flywheel issues. May want to consider an S&S or JIMS flywheel assembly. It is MOST important that the motor is assembled by a reputable mechanic or machinist in your area.
Answer to engine swap: The motor components are incompatible. Here is some interesting info on the Twin Cam flywheels.
Harley Davidson Twin Cam Crankshafts Problems
Related Fix My Hog Videos:
http://www.fixmyhog.com/video/harley-davidson-hydraulic-cam-support-plate-installation-cams-rear-cam-chain-rear-cam-chain-tensioner-003495/

Harley Top End Removal


Have more questions? Check out our Q&A index page to find some answers.
Gregg

Rick Carlson

RICK GOODRICH

Jim

bill

DIRT