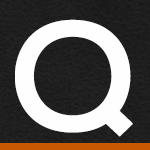 I bought a Jims forceflow number 5401. I can't get the bracket on the bottom to adjust enough to clear the shift linkage rod. Any ideas on what to do? I've look at your video many times and thought it would be an easy job. Any info would be nice.
Via Email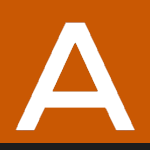 If the length of the stud is too long, you may need to cut it shorter.
Related Fix My Hog Videos:
http://www.fixmyhog.com/video/cylinder-cooling-fan-install-002191/
Have more questions? Check out our Q&A index page to find some answers.
Crash

Customer Service

Mark J Grear

Customer Service