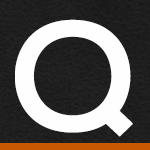 Hello, I'm having a problem getting my 2009 Street Glide into neutral, hard neutral, when it's hot and running. I have to shut the bike off to put it in neutral.
Via Email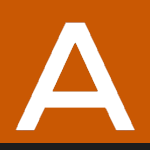 Verify that your clutch adjustment is correct. Otherwise, you will need to explore further. You may need to replace your clutch, or possibly clutch hub/clutch hub bearing. Also, be sure to inspect your compensator assembly. There are know issues in this area. Related Videos: Clutch Adjustment
Hard Neutral


Have more questions? Check out the Tags here and our Q&A index page to find some answers here.
Jim

Stuart McConnell

Customer Service Techs

Customer Service Techs

NormanMcKay

Louis

Customer Service

Mark

Customer Service Techs

gorillaman

robert bailor