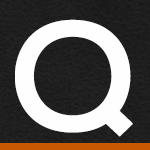 First of all I´d like to thank you so much for such great videos and important information you provide to us (HD owners). I´m from Mexico City and proudly own a 1995 HD Road King. My questions is regarding the alternator. The manual states that for Harley alternator replacement it is necessary first remove both, the primary chain sprocket and the clutch as a component but I´ve been told you change the alternator by only removing the primary chain sprocket and not the clutch. Is it really mandatory to remove both components and why? Thank you in advance and, once again, Congratulations for such great information.
Best regards, Ricardo C.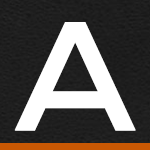 Ricardo, you do not need to remove your clutch assembly to replace your charging system. Removing your compensating sprocket assembly and the lock nut from your primary chain adjuster, will allow you enough room to replace your stater and rotor. Good question. Thanks – Dennis
Related Videos:
Inside the Primary
Harley-Davidson Charging System Removal
Have a question you want answered by a Fix My Hog expert? Send us your question here.