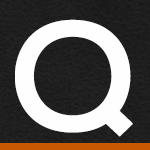 Harley Clutch seems to not completely disengage.

1. shifts hard
2. hard to get in neutral
3. adjustment of clutch and cable does not help
4. primary oil Mobile 1 20W50
5. clutch pack loos good, fiber plates look good, steel plates have a dark blue color

Any suggestions?
Bobby R.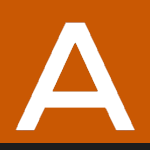 If the steel plates are blue, they have been over heated and are no good. Would suggest replacing all steel and fiber plates. It would be more helpful if you told us your make and model. There are a few things that can cause a m/c to do what you described. Also, is this a stock H.D. clutch pack?

Related Videos:
Harley Davidson Clutch Removal on a Sportster
Chrome Inner Primary Removal Procedure