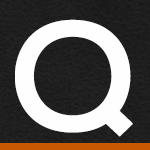 He guys love the site I'm having trouble with my Street Bob I installed a Kuryaken forward control set over the winter now that I've taken the bike out twice so far this season in finding it very hard to shift almost having to basically force the shifter up with my foot and neutral is almost impossible to get by foot. Is there a certain angle the shifter should be at or the fact that I also changed the fluids over the winter and never started the bike afterwards.
Via Facebook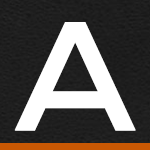 Try disconnecting your shift linkage from your rear shift arm (off of the transmission). Shift the Transmission with the rear shift arm. If the arm does not spring back on it's own, you have a broken Harley shifter pawl spring. If the shift linkage, lever / assembly is tight, something is set up incorrectly. Try loosening until you can pin point your tight spot. Related Videos: Forward Controls Shift Lever Removal Upgrade Harley Davidson Gear Shift Linkage and Neutral Issues
Have more questions? Check out the Tags here and our Q&A index page to find some answers here.
Loren

Customer Service Techs

ed

Customer Service Techs

Gregory Key

Customer Service