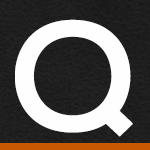 Something is dragging my battery down. How do I tell if it's Harley voltage regulator or starter?
Via Email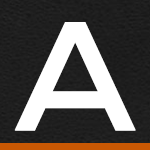 If you are losing voltage while your bike sits, you can test your voltage regulator for bleed bye. Your voltage regulator is only supposed to allow voltage to travel in one direction. From the stator to the battery. If voltage is leaking through the regulator, toward the stator while the system is at rest; your battery will "leak" voltage. It is easy to test for this condition. Simply clip your test light onto the negative terminal of your battery. Unplug your regulator. Touch the test light to each of the regulator terminals, one at a time. If the test light illuminates, the regulator is no good. Battery voltage is not supposed to be present on this side of the regulator. You should also test your charging system. Related Videos: Charging System Diagnosis


Have more questions? Check out the Tags here and our Q&A index page to find some answers here.
Roy Maxwell

Customer Service Techs

Michael

Dennis Santopietro

Wayne

Customer Service

Jon Spellman

Customer Service

Wade

Customer Service

Lonnie

Customer Service

Thomas Caudill

Customer Service