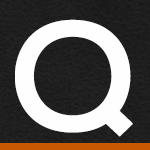 Could you tell me anything about the Peacekeeper muffler system by National Cycle? The one that is muffled but with a flip of a switch a valve in the muffler opens and the exhaust is non -baffled. Do these work, if so, any problem with the back pressure change and the oxygen sensors? I'm thinking of installing this muffler for 2008 FLHR.


Via Email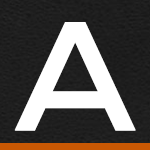 Do they work? As far as what, making a lot of noise (yes they work well). As far as performance, without a baffle you will create a very noticeable flat spot down low which will in turn make you wind up the engine to make power and more noise. With the limited time that you will be able to stand the noise the back pressure. O2 sensors are not a concern. Leave the ECM mapping stock and leave the airbox stock to protect the throttle body from road debris. Yes, this is a cool system. I have installed them on both bikes and cars. They are lot of fun, but remember when considering a muffler for 2008 FLHR do not touch anything that can affect the motorcycle on the long haul when you want quiet and a dependable motorcycle. Related Videos: Touring Performance

Have more questions? Check out the Tags here and our Q&A index page to find some answers here.
Larry

Customer Service

Ralph L. Parks

Arif Sayeed

Customer Service

Dave R

Re-Pete