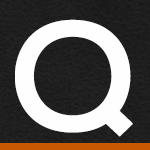 I have a HD 883 w/1200 upgrade, 2006 model, only 700 miles on it. My engine light is coming on and off during the ride. What could be the problem? The bike was purchased in 2006 and sat stored by the previous owner.
Via Email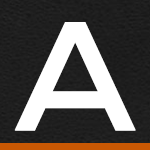 Hi Cheryl, Depending on how it was converted to 1200 that maybe the cause. Best bet is to get it scanned while the light is on, that should head you in the right direction. There are way to many variables and not enough info to even voice an opinion on where to start. Wrench Safe, FMH


Hogger Feedback:
I had recently wrote you about my 2004 883C Engine light popping on and off. I found that a lose ground cable at battery was the problem. I tightened it and no more engine light. A little snooping saved me a lot of cash compared to the dealer cost. Maybe this will help someone else in the future! Jeff M.
Have more questions? Check out the Tags here and our Q&A index page to find some answers here.
Randall R. Brooks

Customer Service

Dave

William

Customer Service

Customer Service

Marty

Customer Service

Harry

randy evans

Chuck

RON

n1xjm

Customer Service

MARK

Richard Yaras

Customer Service