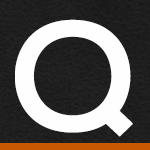 I need to remove my transmission an do a swap to a new transmission case on this bike where my rear sway bar mounts, it got cracked. Got a book but was wondering if you had a video just to make sure and make me feel more comfortable, first one I've done on a Harley. Went to school for Powersports but just want to make sure. I was also wondering if you knew any specialty tools I need to do this job.
Via Email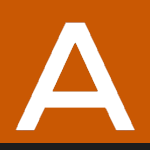 It is a good project that you can tackle. Check out the related video below.


Related Fix My Hog Videos:

http://www.fixmyhog.com/videos/harley-transmission-project/


Have more questions? Check out our Q&A index page to find some answers.
Dennis learned

Customer Service

gregory desmith