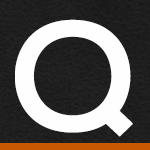 I have a 02 Road King and it seems to have a noisy tappet, sounds like when you were adjusting the lifters on a old Chevy, a clacking sound. The Harley dealer says some make more noise than others, doesn't sound normal to me, it is louder at higher rpms when I am riding at 55 and higher mph it seems to get louder, no noise at idle or when it is under a load. The noise seems to be coming from under the gas tank and it is very hard to pinpoint. I was thinking to try adjustable pushrods and maybe new tappets, I know you can cut the old pushrods out, how big a job is it to do the tappets and should new lifter blocks be used? The bike has 33,000 miles on it and I use amsoil 29/50 and amsoil filter every 3,000 miles. Can you make some suggestions.
Jim D.
Via Email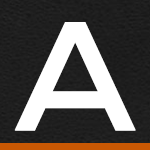 Some motors are louder than others
Every single motor has a R.P.M. where the valve train is at it's loudest point. This is usually at 60 to 75 miles an hour depending on model
Models with windshields and wind screens especially will have concerns because every single noise will be amplified dramatically off of the inside of the windshield.
Take the windshield off and then listen for level of noise


Related Videos:
Top End Removal
Cam Chain Tensioner R&R

Have more questions? Check out the Tags here and our Q&A index page to find some answers here.
dirk

James

Kevin

Brian

the_beaver60

Customer Service

Curt Whittaker

Customer Service

joseph

Customer Service