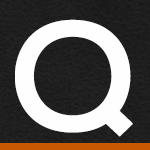 Listen I have a problem with 5 speed trans on my Road King. Every time I shift into second gear I have to press hard on the foot peg to get to second gear. All the rest of the gears are fine and smooth any advice would be appreciated. Thanks, Mike
Via Email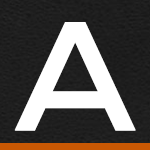 Mike, Always check pawl centering according to service manual and in third gear, make sure not to spin cam type bolt inward too much this is the most common cause for this problem. I would need to know mileage and condition of intermediate plate in center of clutch pack.   Wrench Safe, FMH Related Videos: Harley Davidson Gear Shift Linkage and Neutral Issues
Harley Transmission Project

Have more questions? Check out the Tags here and our Q&A index page to find some answers here.
jimmy

Customer Service

Levi

Steve

Customer Service

william griffin

Customer Service

Jb Robertson

Customer Service

Todd K.

Tim

Customer Service

brian callahan

Mike