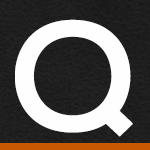 First let me say, thank God for you guys. It's great to have an alternative to being bent over by the "Stealership" wrench jockeys that are more into selling parts than anything else.
Second, I have an electrical problem and a biker friend at work suggested that you might be just The guys to ask before I start tearing into things. I have a 2007 Harley Nightrain, which is basically just a Softail, and the other day my speedometer needle went crazy and then dropped to zero while I was on the highway. Other than the speedo issue, some of the indicator lights were randomly going off and the turn signals work but won't automatically shut off. I checked the connections under the tank console and everything looked pretty okay. I started to remove the sensor from the tranny, but it is almost impossible to get at. After messing around everything worked the next day, but then went out again. I'm guessing it's not a fuse problem. Does any of this sound familiar, and if so am I just looking at a bad sensor or wiring issue? If it is the sensor, what is your suggestion as to getting in there as far a special tool?
Thanks much, Scott S.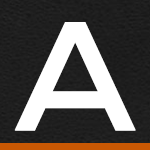 Scott,
It sounds like a circuit breaker is tripping either because of a bad speedo head unit or because of age. Start by replacing the breaker with a new h/d one. It should be under the seat. Use the cover to ID which one. -Wrench Safe, FMH
Have a question you want answered by a Fix My Hog expert? Send us your question here.