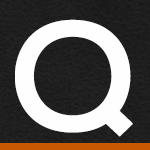 I just got this HD FLSTC 2014 1200 miles second hand and want pipes, air cleaner stage 1 and a TUNER. Which is better? I follow your advice to the letter and have learned all I know about Harley from you……Guide me right here.
Via Email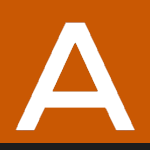 Stick with quality companies like V&H and you will do well. The produce great products and one of the cool things about the FP3 is the smartphone application and all that can be done with it. What ever you run let us know what you think.
Related Fix My Hog Videos:
Check Style and Performance Upgrades For Your Harley

Have more questions? Check out our Q&A index page to find some answers.
Angelo c Tamburrano

Chris Tandy

Customer Service

Angel Suarez

Customer Service