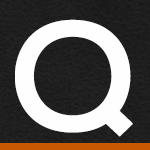 My 92 bagger is very quiet, I'm thinking of going true dual exhaust but I must keep my fishtail tips. I need to get this 92 with only 10,055 miles to be load and proud.
Via Email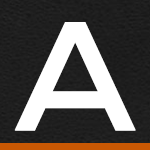 Our Friends at SuperTrapp had this to say:
You can improve sound with a performance gain without spending money on true duels. Slip-ons are a great option. SuperTrapp Industries has a wide range of slip-ons that offer varying sound levels. They also have fishtail end caps to fit all of the options. Related Videos:
Style and Performance Upgrades
Have more questions? Check out the Tags here and our Q&A index page to find some answers here.
robert burke

Dennis Santopietro