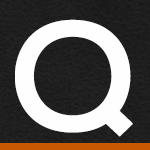 I bought a aftermarket front fender for my bike that wraps and hugs my 21in front wheel. I am having trouble mounting it the correct way, first time we mounted it i went over a RR track on the highway at 70 mphs and the fender sucked down on to my front tire and locked it up and caused me to wreck. If you could please help me figure out the correct way to mount it on this springer front end it would more than greatly appreciated.
Via Email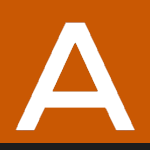 When you are mocking up a custom fender, it is important to secure a couple lengths of 1/2″ diameter oil hose/line to your front tire. Secure the hose across/around the tire. Then take the fender and let it rest on the wheel/oil lines. At this point you can mark the points where you will drill holes for mounting the fender securely. Determining proper tire clearance inside your fender is extremely important. As you know, an incorrect clearance can be very dangerous.
Related Fix My Hog Videos:
Front Fender R&R
Have more questions? Check out our Q&A index page to find some answers.
Robert

RONNIE

Customer Service