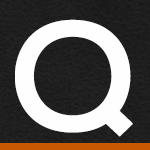 I bought a RC Components Rear 17 x 6.25 Savage Eclipse One-Piece Wheel w/o ABS. The rim is 6.25 inches wide. Will the stock tire (180/60-17) fit on this rim? Can I go with a 200/55-17? would it fit in the FXDWG without modifications?
Via Email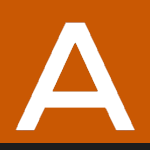 Fairly certain that the 180 tire will be too small. Never tried to stretch one over a 6.25″ rim. The 200 tire will not fit your model without modification.



Related Fix My Hog Videos:
http://www.fixmyhog.com/video/tire-maintenance-002168/
http://www.fixmyhog.com/video/front-tire-removal-replacement-001229/


Have more questions? Check out our Q&A index page to find some answers.
marion

Customer Service

Delfin

Customer Service

Gandy

Customer Service