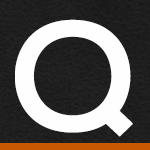 I need sources for buying tools mentioned in the Touring Maintenance tool list for my Harley.

The video suggests:

Fuel line plugs

Plastic shut-off pliers

Step-less clamp

Step-less clamp crimping tool

Can you please advise where I might be able to order these items?

Thanks, Kenny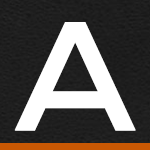 Kenny,   Snap On, Craftsman or Mac for plastic crimping pliers, plugs at Home Depot or Lowes, step-less clamps and pliers from Drag Specialties. Be creative and use what works best for you. Related Videos: Overview of Tools You Need to Fix Your Harley

Have more questions? Check out the Tags here and our Q&A index page to find some answers here.
MARK

Customer Service