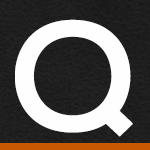 I grabbed a 3/16 Allen instead of the 5mm and the caliper bolt stripped the head on the slide bolt, its recessed in the caliper. Do you have any suggestions on how to get a stripped bolt out of the caliper?
Via Email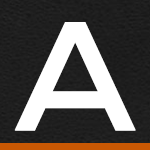 Try and use a Torx bit one size larger and a hand impact (the one I use for lower fork drain bolts)
Related Videos: How To Remove Stripped Bolts
Stripped Bolt Removal
4 Piston Front Caliper


Have more questions? Check out the Tags here and our Q&A index page to find some answers here.
Denis Belokostolsky

Don

Kevin Howard

Gerald

Customer Service