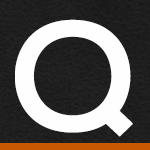 Thinking about 1″3/4 drag pipes or LAF pipes. I love the sound and cackle of theses pipes. Don't have lots of money. What's your suggestion for the style of bike? I did put a Arlen Ness air cleaner on and a cobra FI 2000.
Via Email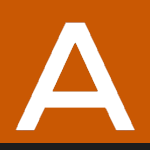 There is nothing wrong with drag pipes. If you like how they look and sound, and you are capable of tuning your m/c to accommodate; go for it! The Cobra tuner should work out well.
Related Fix My Hog Videos:
http://www.fixmyhog.com/video/cobra-fuel-management-008719/
Carburetor Rebuild
Style and Performance Upgrades
Have more questions? Check out our Q&A index page to find some answers.
CurtisKing

Customer Service

Brian

Customer Service

Aaron

Rickey Brooks

Buddie Barnes

rle7088

Customer Service