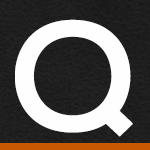 I would need some help regarding fuel tank replacement on my 2012 Fat Boy Lo. For fuel tank replacement I need to remove the fuel pump. There are 2 fuel hoses that go inside the fuel pump. On both of them there is an O-Ring. I would need to know the HD spare parts numbers of both O-Rings. I just found one: 11387A. I would need to know the spare parts number of the other O-Ring.
Via Email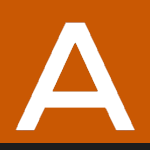 11387A is the only o-ring listed in the parts manual for your year and model. The other o-ring is not listed with a part number because it is sold as part of the fuel regulator kit 61015-04A. There is also 1 other o-ring that is sold with the fuel filter #61011-04A.
Related Fix My Hog Videos:
Harley Fuel Filter Removal on a Softail or Dyna
Have more questions? Check out our Q&A index page to find some answers.
No Comments