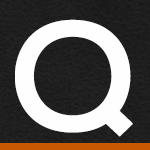 2006 HD Elec Gld Classic 1-Neutral light flickers when in gear. The Harley neutral light grounding switch changed at which time neutral light came on only when in gear. 2- Radio display GONE – Bob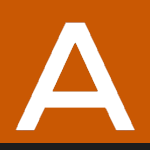 Bob, when an indicator light flickers, it is usually caused by a loose bulb or a loose connection at the neutral switch. Make sure that your connections are snug at the switch. If they are not, you can snug them up with a pliers. If your radio is functioning properly, but you have no display, that is usually an internal problem inside the radio head.

Reply: The neutral light flickers when it is in gear. It is on solid when in neutral.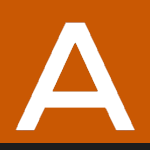 If it is possible, confirm that the neutral switch is correct for your year, make, and model. It is best to use H.D only. Otherwise, Try to space the switch upwards in 1/16″ increments. You can do this with plastic washers if that is easier. Test it every time you move it. The switch may be too deep into the transmission top cover and constantly engaging ground. If you have no luck trying this, there may be something wrong with your shift drum, beneath your transmission top cover. You will need to diagnose how and why the switch is grounding when it is not supposed to be.

Reply: The bike is 8 yrs old with 50,000 + miles. The switch is original so I'm betting the problem is internal which was my first suspicion. Thanks for the info. By the way, the less expensive longer lasting Michelin tires I just got really suck on wet pavement.

Related Videos: Electrical
Removing Harley Starter and Speed Sensor Location – Neutral Switch On Video at 1:40
Harley Davidson Transmission Removal at 4:00 into the video