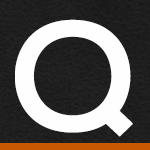 Picked a 1972 Shovelhead custom chopper. I have to add an odometer to get a title. It does not have a speedometer or any gauges other than an oil pressure gauge. Any advice on how to wire in the odometer? Can send pictures if that will help.
Via Email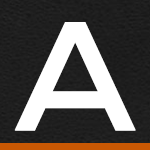 You will need to add a speedo drive and cable from the front wheel to a speedometer. When you have the correct Harley speedo drive, you will need to re-space the front wheel accordingly. Related Videos: Front Caliper and Wheel Removal

Have more questions? Check out the Tags here and our Q&A index page to find some answers here.
CARLOS