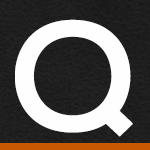 I'm having problem removing oil pan on last bolt right side 2nd from rear any special tools needed?
Via Email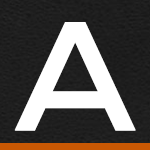 You probably need a long, 3/16″ ball allen (3/8″ drive). Long ball allens are a must for Harley Mechanics. They can be useful in many locations. You can find a set from Craftsman or Harbor Freight relatively cheap. Or you can look to Snap-On , Mac, or Matco. They are expensive, but much better quality.
Related Videos:
How To Remove Stripped Bolts

Have more questions? Check out the Tags here and our Q&A index page to find some answers here.
No Comments