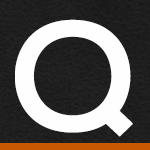 Hello I have a 2002 Road King Police edition with fuel injection. I changed the slip-on mufflers and have been looking at an air cleaner to help the bike breath better. Ive been reading that changing the air cleaner is going to lean the bike out and it will backfire and run a lot hotter. Ive been watching your videos and have learned a lot, Thank you. Ive seen a programmer that you installed to fix that. Is that programmer available and where? Ive seen Cobra's site but the new model does not fit 2002 bikes. Any help or advice would be a great help.
Follow up Q: Thank you for your response. I ordered a Power Commander V. I have an air cleaner that looks alot like an Arlen Ness Big Sucker to go with my Cobra Neighbor Hater slip ons. Can you recommend a map for my Road King or should I contact DynoJet for specific help with this?
Via Email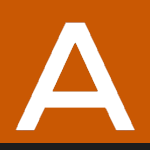 Yes, you will definitely need a tuner. We suggest a Dynojet Power Commander V for your year & model HD.

Map #15-27-006 should work fine. It is for slip on mufflers, high flow air cleaner assembly, and a stock ECM.
If any decel pop exists, add 10% more fuel at 0% throttle for fuel tables.
Or, you can email DynoJet with your bike's specifics. They will email you a map. Typically, within 24hrs.
Good luck with everything!!!
Related Fix My Hog Videos:
EFI Mapping
Have more questions? Check out our Q&A index page to find some answers.
Dean

Customer Service