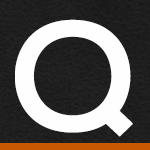 Carb on my 93 Fatboy leaking from overflow what could be the cause? Have a Mikuni carb.
Via Email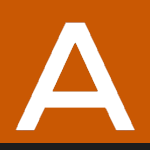 Either your needle valve is stuck in its seat, or the float height is not set correctly. Both, the needle & seat can be replaced on your Mikuni.
Related Fix My Hog Videos:
Mikuni Carb Install
Carburetor Rebuild
Have more questions? Check out our Q&A index page to find some answers.
Vic

Customer Service