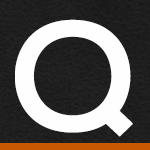 I recently bought a Harley Sportster with a S&S super sport motor on it, I got it to start and idle but the oil lines are hooked up wrong and I have a line that isn't hooked up and have no idea where it goes. I can ride it about a quarter mile and the oil cap blows off, can you help me hook up my oil lines?
Via Email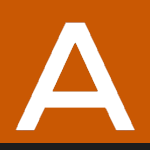 Your oil tank has three fittings for feed, return and vent. Check out this diagram. There is also a transmission vent line in the mix. Don't confuse that with an oil line. Consider picking up a manual for your year & model XL or check out Clymer manuals online.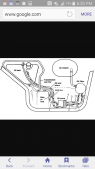 Related Fix My Hog Videos:
Clymer Manuals Online
Evo Oil Tank

Have more questions? Check out our Q&A index page to find some answers.
Wayne

Chip

metalcutter1

kene hyatt