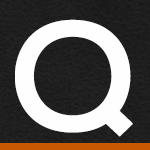 Is there any advantage to using a Pro Race Tuner on a stock 103 engine in a 2011 Road King? This bike is not in California and does not have to comply with their emission guidelines. Thanks.
Via Email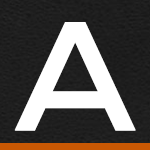 A tuner will benefit your ride, even if it's stock. You can fine tune your m/c and get a little more out of that 103. It is not necessary, but definitely not a waste of $. Contact the company 1st. See how they would suggest you use their tuner. Related Videos: EFI Buyers Guide

Have more questions? Check out the Tags here and our Q&A index page to find some answers here.
Beverley

Dennis Santopietro

Jack

Customer Service Techs

Bill

Customer Service Techs