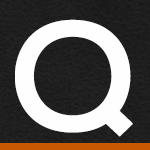 On my 05 Ultra Classic I took the fairing front cover off to repair antenna and when I reinstalled it checked everything and it was fine. Then later that day the security indicator light was on when I rode it and tried to reset it. It took forever to get it to flash only once and the light stayed on and the tach and speedo do not work. Also, the turn signals are not working? Please help!!
Via Email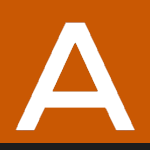 Look for a blown fuse. Whether or not you have a blown fuse, we suggest you backtrack. You will not know anything without removing your outer fairing. Inspect your harness. Inspect your inner fairing supports. Broken fairing supports can cut your wiring harness and create dead shorts.
Related Fix My Hog Videos:
Front Fairing Removal
Fairing Bracket Removal Replacement
Electrical Videos
Error Codes

Have more questions? Check out our Q&A index page to find some answers.
Dean Merritt

Joseph Grant

Customer Service

Shaun Hurley

Customer Service

Pat