Twist Grip Sensor Issues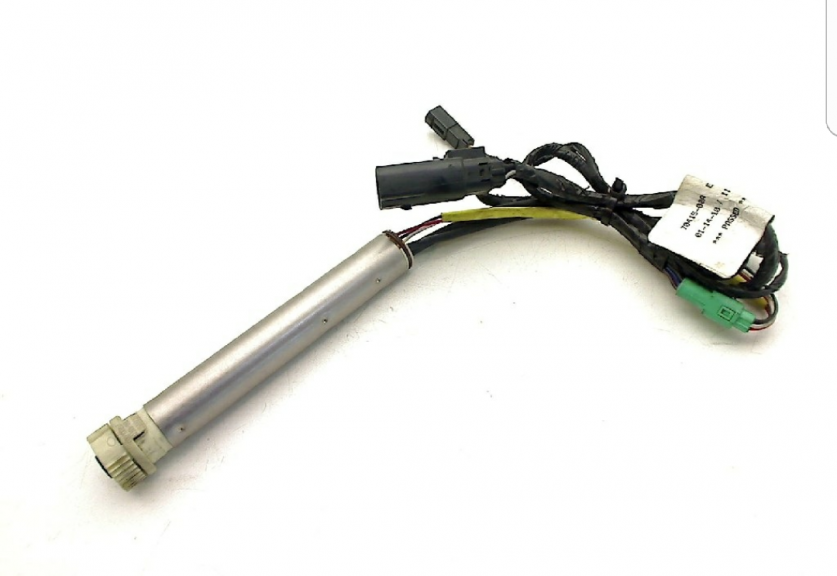 In recent years, Harley Davidson has eliminated the need for throttle cables on a number of their models. The throttle, instead, is governed by wire and is now part of the motorcycle's electrical system. Elimination of throttle cables allows for a cleaner look around the handlebars. It is also one less thing that needs to be inspected, maintained, and adjusted.
There are three main components that work together in order to create throttle in a throttle by wire assembly:
(1) The twist grip sensor
(2) Induction module/throttle control actuator
(3) The ECM (electronic control module)

We mention induction module and the throttle control actuator together because Harley's' can only be purchased as one component. They share the same part number and there is no instruction to separate one from the other. In fact, we highly recommend not tampering with the throttle control actuator in any way.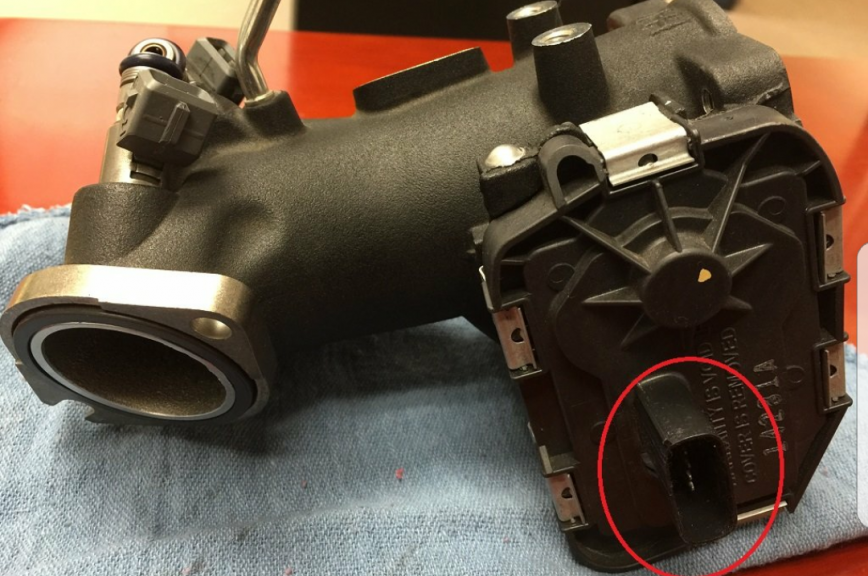 The twist grip sensor has two sets of magnetic sensors that send signals to the electronic control module. The ECM controls all electrical functions on the motorcycle. It allows the twist grip sensor to communicate with the throttle control actuator. The actuator includes a geared permanent magnet DC motor and two sealed automotive style throttle position sensors which are located on the induction module body.
Harley's throttle by wire assembly can have issues. If there is an error, the system will go into one of three different failure modes. If one signal is lost from the twist grip sensor, the ECM will put the motorcycle into limited performance mode. In this mode, throttle response is slower and full performance is impossible to achieve.
If both signals are lost from the twist grip sensor, the ECM will not be able to determine what the operator is wanting to do. The ECM will then go into forced idle mode. In this mode, there can be only slightly more throttle over idle. However, you should be able to get the bike through a few gears as there is also some spark advance allowed.
If the DC motor is lost in the throttle actuator or one or both of the throttle position sensors are lost, the ECM will put the bike into "limp mode". This mode limits the motor to only an idle. "Limping" home will be difficult but possible. Just hope there are no steep hills along the way.
Look For The Code
If your Harley is experiencing any of these symptoms, there will, almost always, be a corresponding diagnostic error code. The code you find may help you to determine the origin of the failed signal.

The majority of the time, it has been our experience to find a bad twist grip sensor. We have, however, also diagnosed bad throttle actuators, ECM's and worn pin connections at the throttle control actuator. It is very important to have access to an electrical manual for your year and model when trying to diagnose any of these issues.