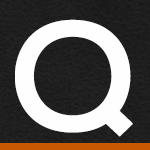 I have a 2005 Heritage Softail. The speedometer pegs itself when you turn on the ignition switch then returns to normal and will not read at all . I check all the wiring to insure nothing was loose and also the speed sensor . Any thought on what else I can look at to fix this problem?
Via Email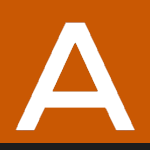 What you describe, sounds like you have a failing speedometer.
Related Fix My Hog Videos:
Harley Digital Speedo Removal
Have more questions? Check out our Q&A index page to find some answers.
Rod Ward

Rod Ward

Joe

michael

Customer Service

Donald Campbell

Charles pothier