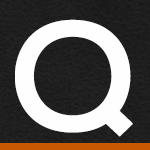 I watched the video on Twin Cam chain and shoe inspection, and I'm wondering what the make is of the tiny torque wrench that was used? I've been looking for one and can't seem to find one in inch pounds.
Via Email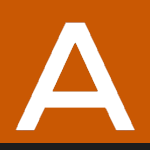 That torque wrench is made by a brand called Snap On. It may be discontinued, but it has been around for some time now. You can find the brand here:
https://store.snapon.com/
Related Fix My Hog Videos:
Tools and Products
More Tools and Products
Have more questions? Check out our Q&A index page to find some answers.