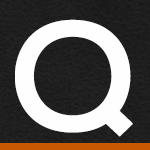 2006 Heritage Softail Classic FLSTCI

Going to have to do an upgrade on the cam chain tensioner over the winter. Typical upgrade is the hydraulic tensioner, but also noticed that there is an upgrade with a gear driven cam (no chain).

Which is better? What are the advantages & disadvantages of either one????
Via Email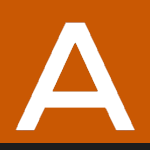 Gear drive is excellent but it may not actually be an option for you.

You need to measure the run out of your pinion shaft with a dial indicator. Manufacturers recommend that gear drive assemblies not be installed if a pinion shaft has a run out of more than .003″.

If run out is excessive and a gear drive assembly is installed, the cam compartment will typically be very noisy with a wining sound.

There are many, excellent hydraulic kits to choose from. Decide where you would like your horsepower to be increased and which company you want to go with.

We like S&S, Andrews, Jims, Fueling, Woods
Related Videos: Video How-To Project: Cam Chain Tensioner Shoe


Article:
In The Shop: Cam Chain Tensioners

We are shooting Gear Drive Install March 2018 – stay tuned

Have more questions? Check out the Tags here and our Q&A index page to find some answers here.
Pat Erving

Customer Service

Ray Presnell

lildogdale1

PETER