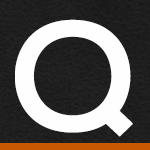 Will a Michelin Commander 2 fit 150/80/16 rear? Will it be okay and not a 130 90 16 I want it to be lower and a wider tire can I put it on my bike and will it be okay to ride?
Via Email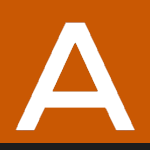 Fairly certain that you will have clearance issues with a 150.
Related Fix My Hog Videos:
http://www.fixmyhog.com/video/tire-maintenance-002168/

Have more questions? Check out our Q&A index page to find some answers.
Don

William Redd

Jim

Customer Service

Roger payne

sheiiah mcgaughy

rick

steve frew

Customer Service

Denis Belokostolsky

Tommy Yates

Jdog