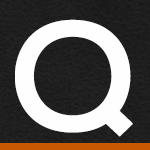 2007 HD Ultra classic My cruise control will not work properly it will come on and set then after a minute it will start speeding up on its own. When this happens sometime the rollover switch is only way it will shut off. Any suggestions?
Via Email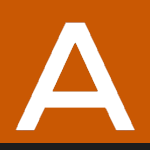 Try performing a cruise diagnostic test.
Also, inspect the switches and wiring related to the cruise speed control functions.
Related Fix My Hog Videos:
Cruise Control Diagnostic
More in
ELECTRICAL
Have more questions? Check out our Q&A index page to find some answers.
No Comments