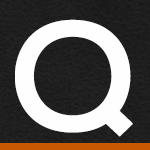 I have a 2002 Ultra Classic. The motor was suppose to been rebuilt a couple of years ago but I do not have proof of that. The bike shows 54,000 miles on it. My question has to do with the Harley oil pressure. When I first start the engine up my oil gauge shows 30 psi. Once it is warmed up and under load it shows 20 psi. and it has gone to 5-10 psi and come back up again. At idle it shows 0 psi. Is this something I should be worried about or is it normal for a Twin Cam 88. If you could shed any light on this matter I would greatly appreciate it.
Lorne R Via Email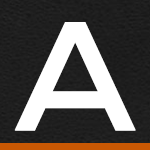 Those oil pressure numbers are typical for your m/c. If the motor rebuild is unknown, or questionable, we suggest inspecting your cam chain tensioners. If you are interested in looking into keeping your oil cooler; check out Love Jugs. Related Videos: Cam Chain Tensioner Shoe Inspection Love Jugs Video
Have more questions? Check out the Tags here and our Q&A index page to find some answers here.
Roc

Dennis Santopietro

samuel

Customer Service

jimlash44

Customer Service

RAFAEL

Andrew

Walt Sampson