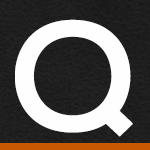 Hello, hope all is well with you. I have a simple two part question for you. What is the normal operating temperature (engine) on a 2007 road king classic with a 96 cubic inch motor.. and what kind of temperature readings should I expect to get on the head pipe between jug and O2 sensors?
I have a super tuner, big sucker, rush ceramic pipes and rush mufflers with 2.25″ baffles. I get about 324-340 degrees F on jugs right beside the spark plugs, and anything from 560-700 degrees F on the head pipes. Is my Harley overheating? Any info would be great..
Thanks,
Bill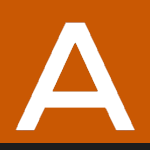 Hi Bill, Standing at idle for how long?
324-340 not bad and if you are driving down the road it would be cooler.
The trouble happens in traffic or any long periods of the bike running and standing still.
Passenger comfort, hot legs, from the rear cylinder and exhaust are usually the issue.
You can install an oil cooler to help the m/c run cooler and a cylinder cooling fan to also help cool when standing still.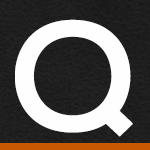 My last ride was in December, NYC Veterans Day Parade. We left from Staten Island it was 44 degrees, got to city traffic was dead stopped temp was near 70 now. Trying to get to the parade line up took 1 hour doing 5 mph, my bike idle went lower and I had to keep throttling up to keep it from staling. Well it did stale 2x, and was running the same until we got to destination. parked and waited for us to enter and lead the parade. It ran ok, not great. But going home doing 55-60mph it ran perfect. Any answers what would cause this, this wasn't the first time it happened, seems to be over heating, I use synthetic Amsoil. My bike is a 2006 Road King with 20,000 miles.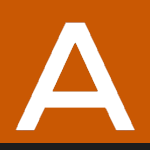 You bike was over heating. Parades are torture on an air cooled engine. Not only is there no air blowing across your motor; but your air intake lacks fresh air as it sucks in the exhaust of the bikes in front of you. If you plan on more rides like this, we strongly suggest that you add a fan to your ride.
Check out this assembly from Love Jugs. It's an excellent kit. Looks great. Works great. Top quality and an AMERICAN company. They were a pleasure for us, at FMH to work with.

Few videos with more info:
Cool-Master Video
Cool-Master Install
Love Jugs Stop Harley Overheating
JIMS USA ForceFlow Engine Cooling Fan
UltraCool Oil Coolers