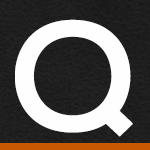 How do I remove front fork tube, and seals and replace w/new ones. Thank you in advance.
Via Email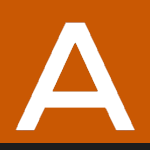 In the related videos below there are video links of us assembling Dyna Wide Glide fork tubes. We use HHI Fork tubes, lower legs, springs, and caps. Some parts will look a little different, but the seals & bushings and process of assembly is exactly the same as stock. We have sveral other videos to view as well.
Related Fix My Hog Videos:
Chrome Front End Installation Fork Seals
Have more questions? Check out our Q&A index page to find some answers.
No Comments