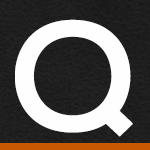 I have a '04 Heritage Softail and recently I changed the fork oil and I noticed the left (brake side) fluid was light brown and the right side fluid still had the red tint like the new Screamin' Eagle fork oil. The bike has 28,000 miles and this is the first fork oil change. Does this difference in color mean anything and why is it different?
Via Email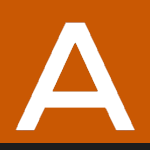 Don, There are many reasons for this, vendor changes on the assembly line, possibly a bad seal or a forgotten seal during assembly (a separate line or department would have done the repair). When I worked in the dealer we did a PDI (pre delivery inspection) which would include a 10 -15 mile test drive, and yes, even during the winter months, if a seal was leaking then we would repair it under a dealer goodwill warranty adjustment not under regular warranty so it would not show up on a new m/c's history. I would use Spectro fork oil. Just a few thoughts, I would not be so concerned with color but that you have an equal amount that drained out of the forks. Also do not let that many miles go in between fluid changes, do your fluid every 10k miles regardless of what the service manual or the bar stool guru tells you, fluids are cheap, fork rebuilds or replacements are not.

Wrench Safe, FMH

Related Fix My Hog Videos:
Fork Oil Change
Have more questions? Check out our Q&A index page to find some answers.
No Comments