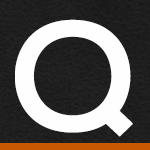 2003 Harley Davidson FLSTC Hi – I want to replace my rear shocks with a set of Progressive 422 shocks. There are numerous videos and instructions for Touring and Dyna models and consequently I'm wondering if "Fix My Hog" has a suitable instruction video. I have all the necessary tools including the Harley shop manual and the Snap-On SERS24 torque adapter. I have found some instruction through various blogs but hope to get some tricks of the trade through my Fix My Hog Premium Membership. Your assistance in this regard will be greatly appreciated.
Via Email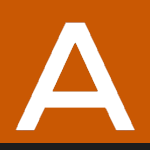 We do have a video on Softail shocks rebuild or replacement. We also have adjustment.
Related Fix My Hog Videos:

Softail Shock Maintenance & Rebuild

http://www.fixmyhog.com/video/softail-shock-adjustment-008362/


Have more questions? Check out our Q&A index page to find some answers.
william

Fred Gerdes

Stephen Chiara