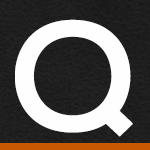 Any tips you can give me about running wire (installing usb charger) from handlebar back to battery. Wire has a inline fuse holder,so need some room to pass through wire. I'm new at this so I don't want to lift gas tank, but do want wire to be dressed and hidden. I ride a 2013 Road King Classic. Thanks in advance for your help.
Via Email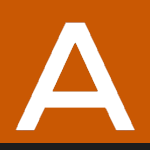 It's really not very difficult to lift the tank. You can, simply, loosen the front and lift the back. It will give you just a little more room to run & secure those wires neatly and safely. If you're still apprehensive about going this route, you will need to accomplish the same, but have a harder time doing so. Make sure the wire(s) is not in contact with any sharp edges or extreme heat. Secure it with tie wraps. Plan a safe path. Related Videos: Tank Removal
Harley Tank Removal
Handlebar Tips and Install
Have more questions? Check out the Tags here and our Q&A index page to find some answers here.
Jon Ellis

Customer Service Techs

RONNIE

Customer Service Techs

Manny

Tom Hodges

Manny

Customer Service