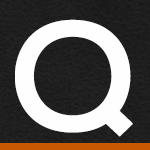 At what mileage should the shocks be replaced on my Softail Heritage Classic? I found and viewed your video on the shock adjustment; however, do you have a instructional video regarding replacing the shocks? Thank you.
Via Email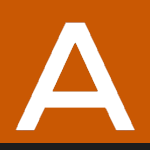 You may never need to replace your stock shocks on a Softail model. More typically, you will find riders upgrading to a better quality/performance shock like Progressive. These shocks can be more adjustable for ride height and shock dampening. They also, better accept the shock of a large bump/pothole, and are typically chrome. Very seldom do we see a stock shock that is blown out. If/when we do, it is usually from misuse. We currently have a shock removal/install video being edited. We just filmed it as part of our frame swap series on a 2001 FatBoy. Look for these videos soon. Thanks for your question.
Related Fix My Hog Videos:
Softail Shock Maintenance & Rebuild
http://www.fixmyhog.com/video/softail-shock-adjustment-008362/
http://www.fixmyhog.com/video/rear-shock-adjustment-rear-wheel-caliper-removal-001277/
Shocks – Upgrade to Progressive
Have more questions? Check out our Q&A index page to find some answers.
No Comments