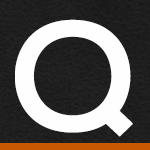 My Sportster will not start. It gets fire to the front cylinder but not the back and does not change fire from front to rear when turning the engine over. It would kick last week but now does nothing please help. It is a 1993 5 speed.
Via Email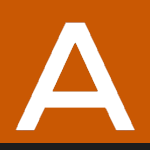 If your Sportster will not start CHECK: proper voltage to the coil. Spark plug condition/gap Condition of plug wires Condition of battery Test for spark on front & rear cylinders. If you only have spark on the front cylinder, swap plug wires (front to rear, rear to front ). Now see if you (only) have spark on the rear cylinder. If you do not have power to the coil; Use a small jumper wire and power your coil directly from the battery. This will will bypass your harness and switches. If this gives you proper voltage/spark, you need to repair a dead short or break somewhere in your wiring harness. If you have a Tachometer, disconnect it. A bad tach can interrupt proper coil function.
Related Videos:
Parasitic Draw Test on Battery
Tips on Why Fuel Injected Harley Won't Start
Charging System Diagnosis
Electrical Systems
Have more questions? Check out the Tags here and our Q&A index page to find some answers here.
Vicente

Customer Service Techs

james

Bill

Customer Service Techs

Shantelle

Customer Service Techs

declan

Customer Service

Lucas Calcena

Customer Service