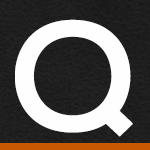 I have a Harley-Davidson 2014 street glide and is showing these codes P1510 .2122 and 2138 and the part # that is giving me is 001217-01. I want to know what do I need?
Via Email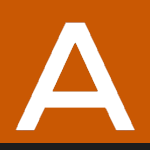 P1510 – ETC limited performance mode
P2122 – TGS 1, low/open
P2138 – TGS correlation error.
Basically, the wiring harness for your twist grip sensor is damaged. Likely have a wire shorted to ground. This causes the motorcycle to go into "limp mode", or limited performance mode
Related Videos and Posts
Twist Grip Sensor Issues
Twist Grip Install
Heated Grips
Have more questions? Check out our Q&A index page to find some answers.
Clifford Hayden

Customer Service

Roger

Customer Service