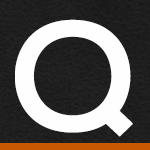 2008 Harley Ultra Classic FLUTCU
Red Key Light stays on, bike does start and light stays on.
My accessories fuse keeps blowing as soon as I turn key on.
All lights but blinkers don't.
Can you help or is it a no-go at this station?

Via Email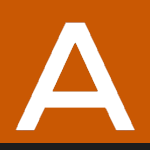 The key icon will commonly stay illuminated if there is an issue with your turn signals, or if you have added LED signal lights without the correct load equalizer.
You will have to use your test light or multi-meter to determine the dead short on your accessory circuit.
Clymer online manuals have full color wiring diagrams.

Related Fix My Hog Videos:
Electrical Systems
Clymer Manuals Online
Clymer Manuals for Harley-Davidsons
Have more questions? Check out our Q&A index page to find some answers.
john d myers

Customer Service

john d myers

Customer Service

James Shipley