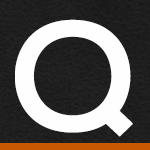 Most of your videos are for 2 wheelers. What do you have available for the trike?
Via Email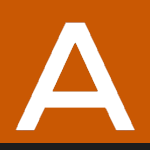 Thank you. We have some Trike videos in the Maintenance section and the front of the motorcycle can be viewed in the Touring section. We plan to add more soon.





Related Fix My Hog Videos:

Articles:
In The Shop: Tri Glide Reverse System Diagnostic Tips
In The Shop: Trike Reverse System Overview
Have more questions? Check out our Q&A index page to find some answers.
Him Vander Voord

Larry

Randy Carpenter

Customer Service

Jay Hatcher

William Simon

Dennis

Dennis Bachulak

Customer Service

Dennis

Customer Service

Dennis

Henry A. Bintliff

leonardelanier1961

Customer Service

Larry

Customer Service

harley007man

Cheryl

Customer Service

harleycbear

Customer Service

davidmyers3

Customer Service

David

David

Steve

Customer Service

Debbi Whitney

Customer Service